About
4 storey residential cum commercial structure located on 15 meter road and 15-20 minutes of walking distance from Bamandongri Railway Station.
Inquire Now
Locality Information
Amenities
24/7 Water Supply
Security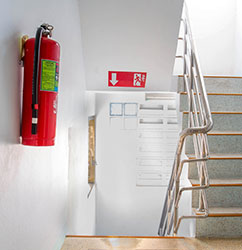 Fire Fighting System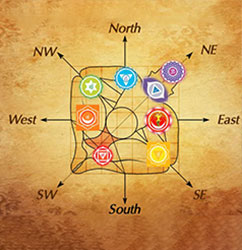 Vastu Compliance
Stilt Parking Place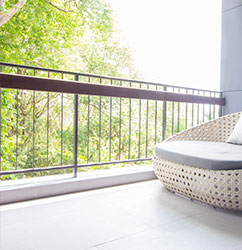 Balcony
Lift
Wall Compound
Secure Living
Location
HIRAY'S ABOLI
Plot No. 154, Sector-2,
Ulwe, Navi Mumbai.
Inquire NOW